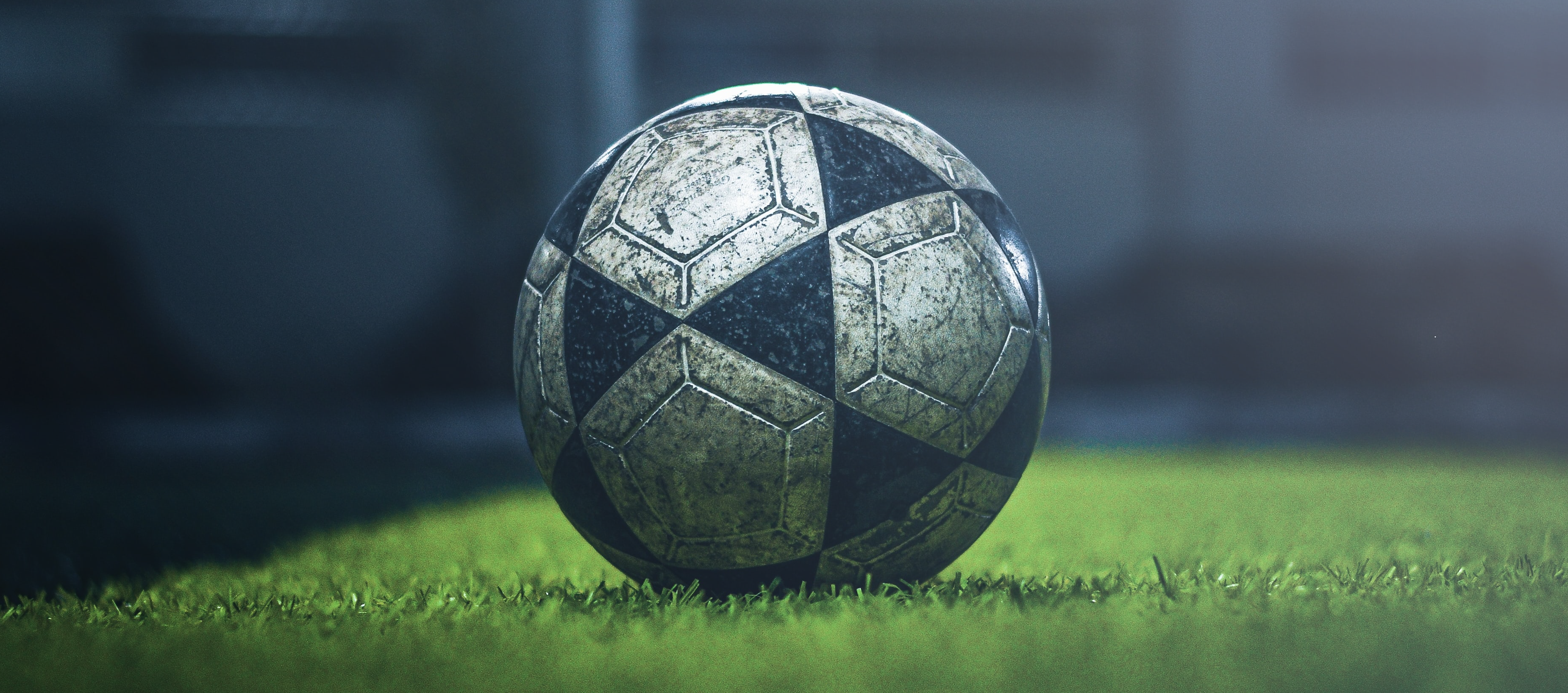 What do we offer...
Global
International and domestic tournaments
---
200
Up to 200 participants
---
Forums
Make yourself heard
---
Configuration
Set your own rules
---
900+ leagues
Hundreds of leagues and cups to choose among almost all countries where soccer is established.
Automatic updates
Games and scores are automatically updated so you just need to worry to put your pick and that's it.
Customized competitions
Select among many options to make your competition unique and easy to play.
Get real-time notified
...when there are relevant news in the competitions you're taking part of.
Track your progress
Compare your picks among all participants and check what you need to be the champion!
& much more...
Join and explore all the current features and the ones to come.